Today marks the final day of Camp Firebelly, so I thought I'd share with you all what I've learned.
1. Nothing is impossible.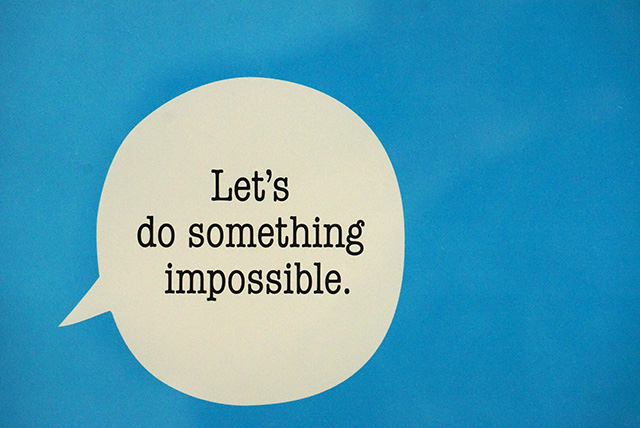 2. Theres no time for sleep when you're having so much fun.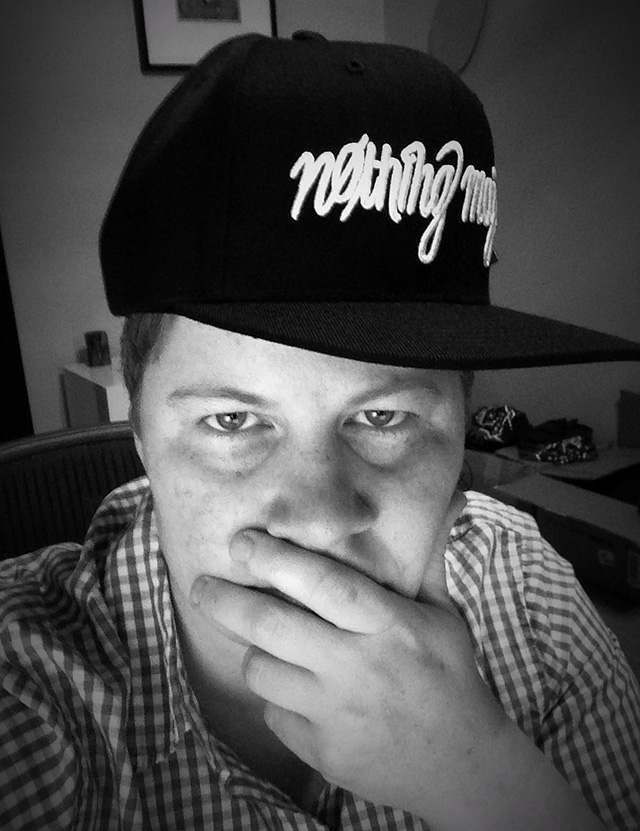 3. Tank tops make you look really cool.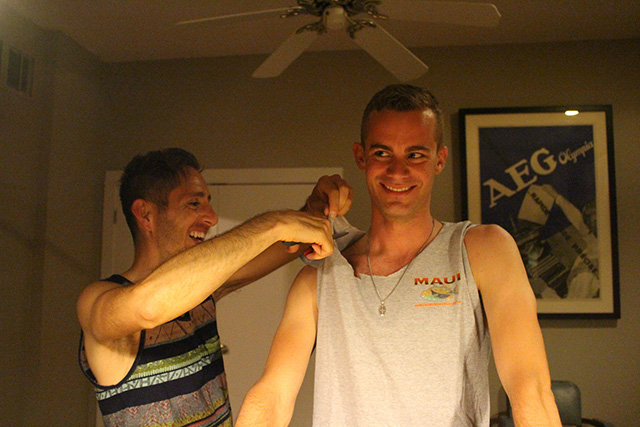 4. Gold chains also make you look really cool.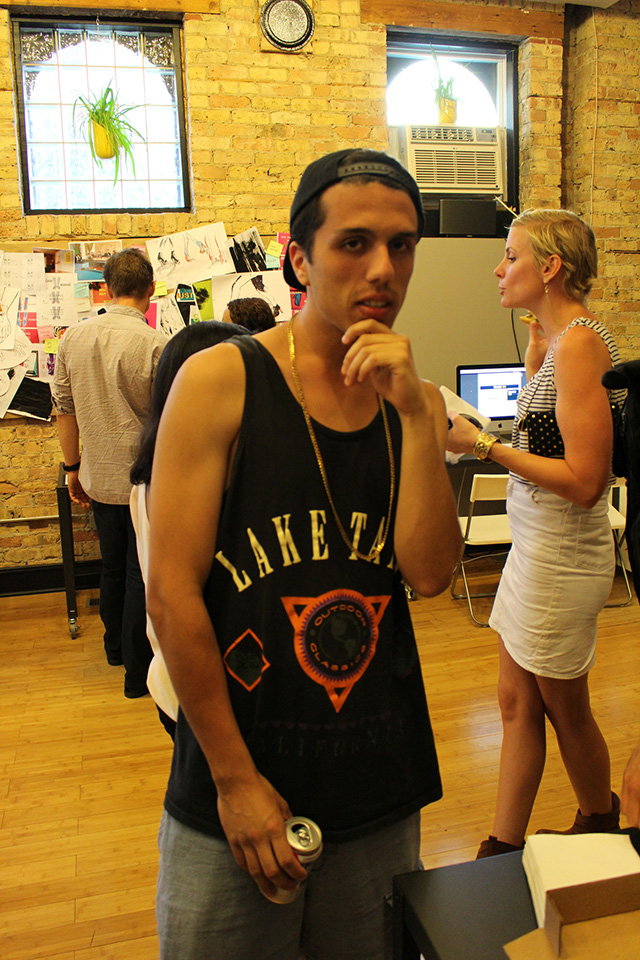 5. Stop talking, start making.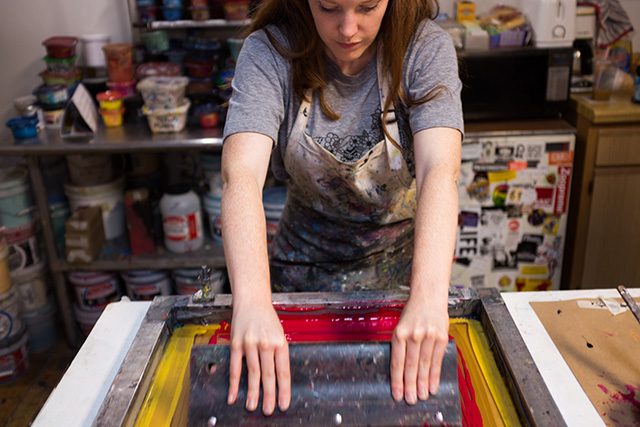 6. All good things must come to an end.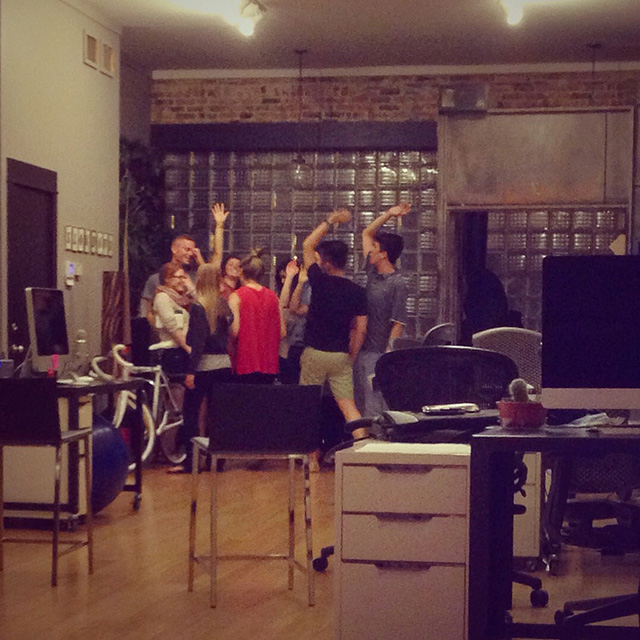 7. You can make a positive impact in your community.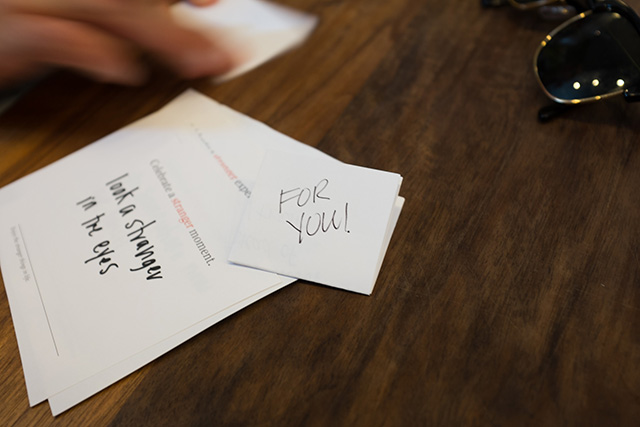 8. Cherish the magic moments.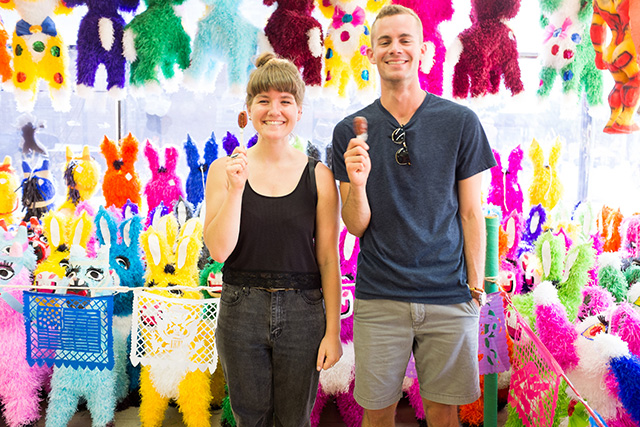 9. Get weird.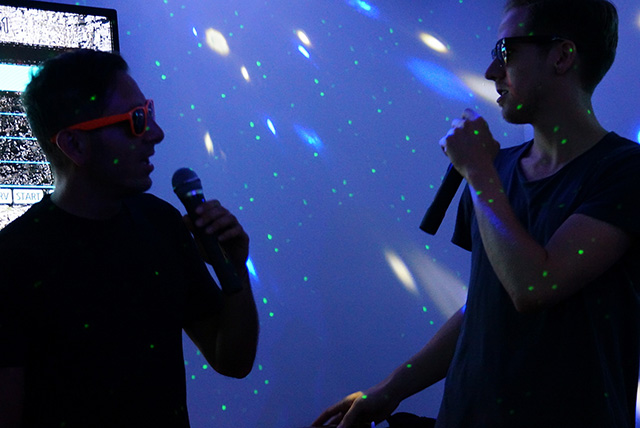 10. Go the extra mile.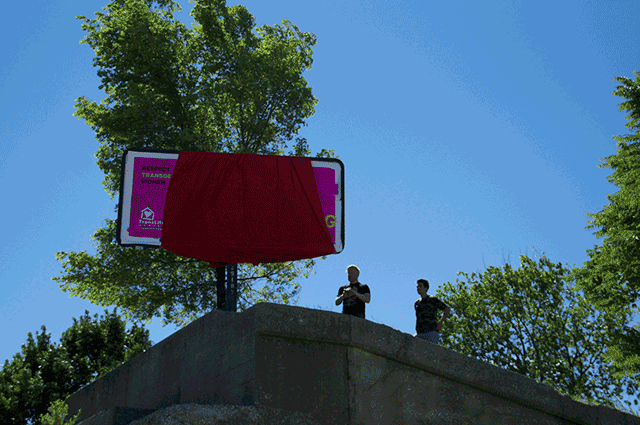 As things come to an end and we say our final goodbyes I'd like to thank all the wonderful folks we've worked with these past 10 days. This has been an amazing experience and we couldn't have done it without the support and guidance of the fine folks at Firebelly. Thanks to the TransLife Center, Spudnik Press, Chicago Design Museum, Tomorrow Today, and to all the wonderful campers that shared this experience with me.
Til next year,
Al (aka Al's Beef)